A Meal for All Generations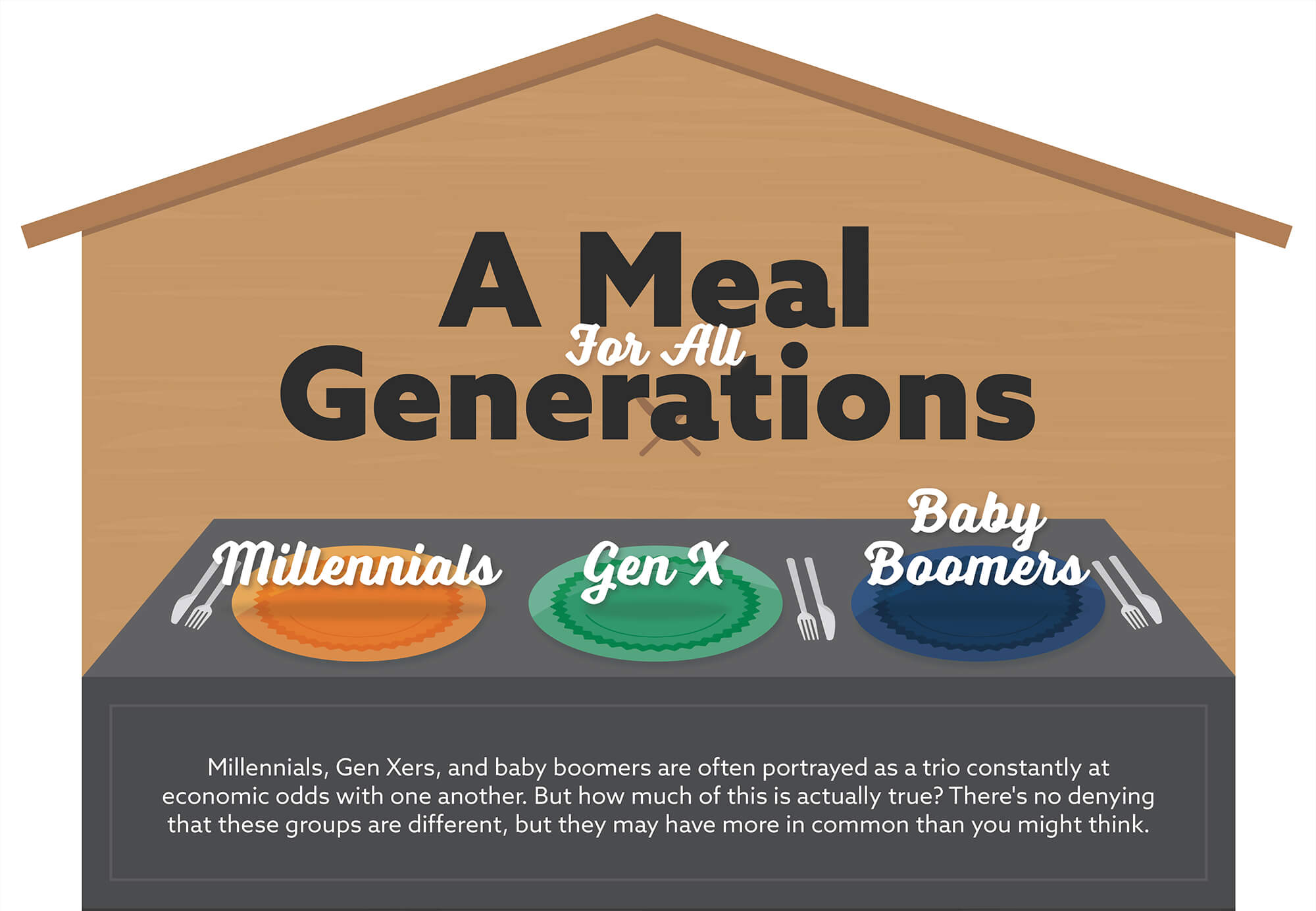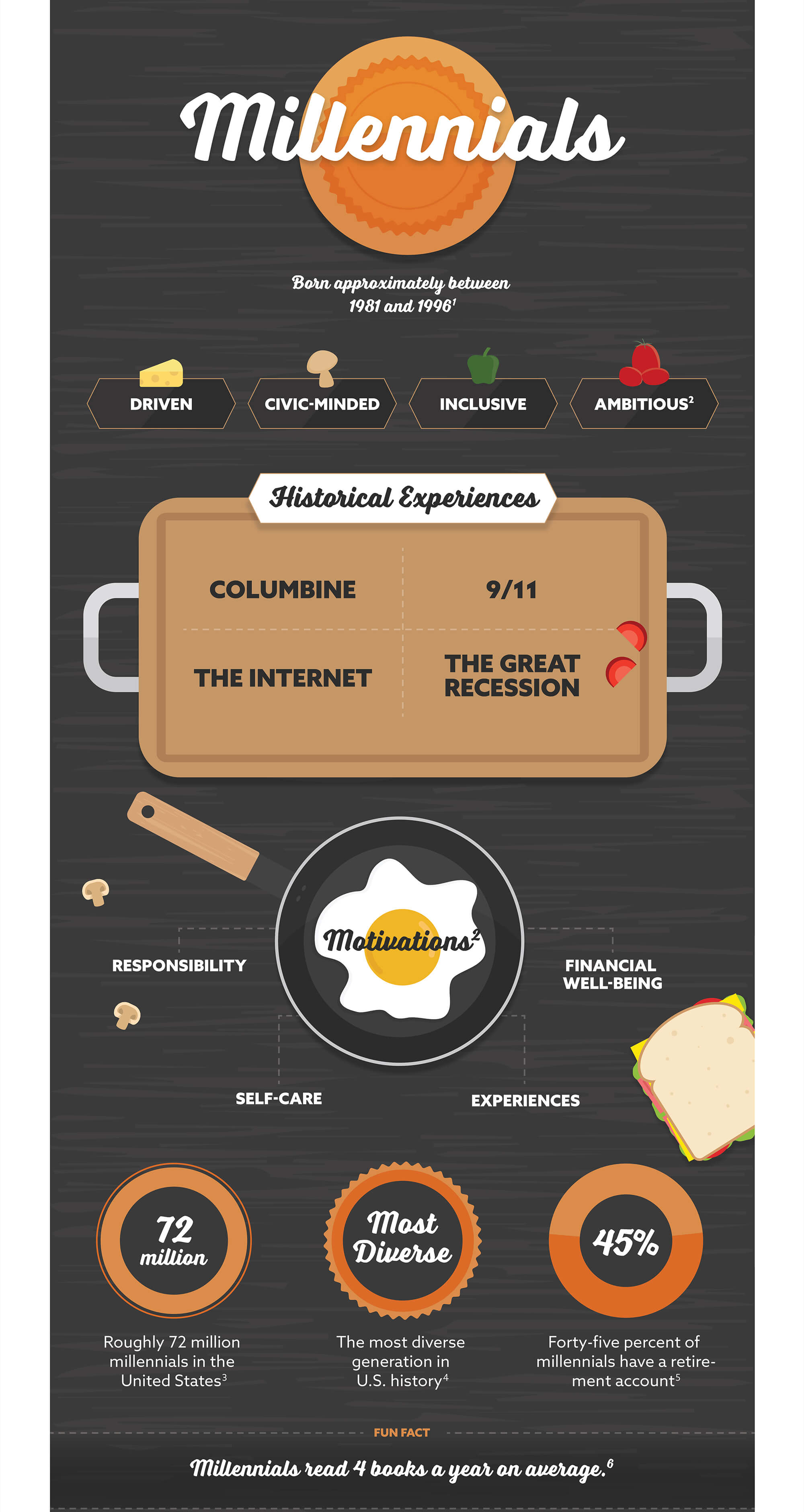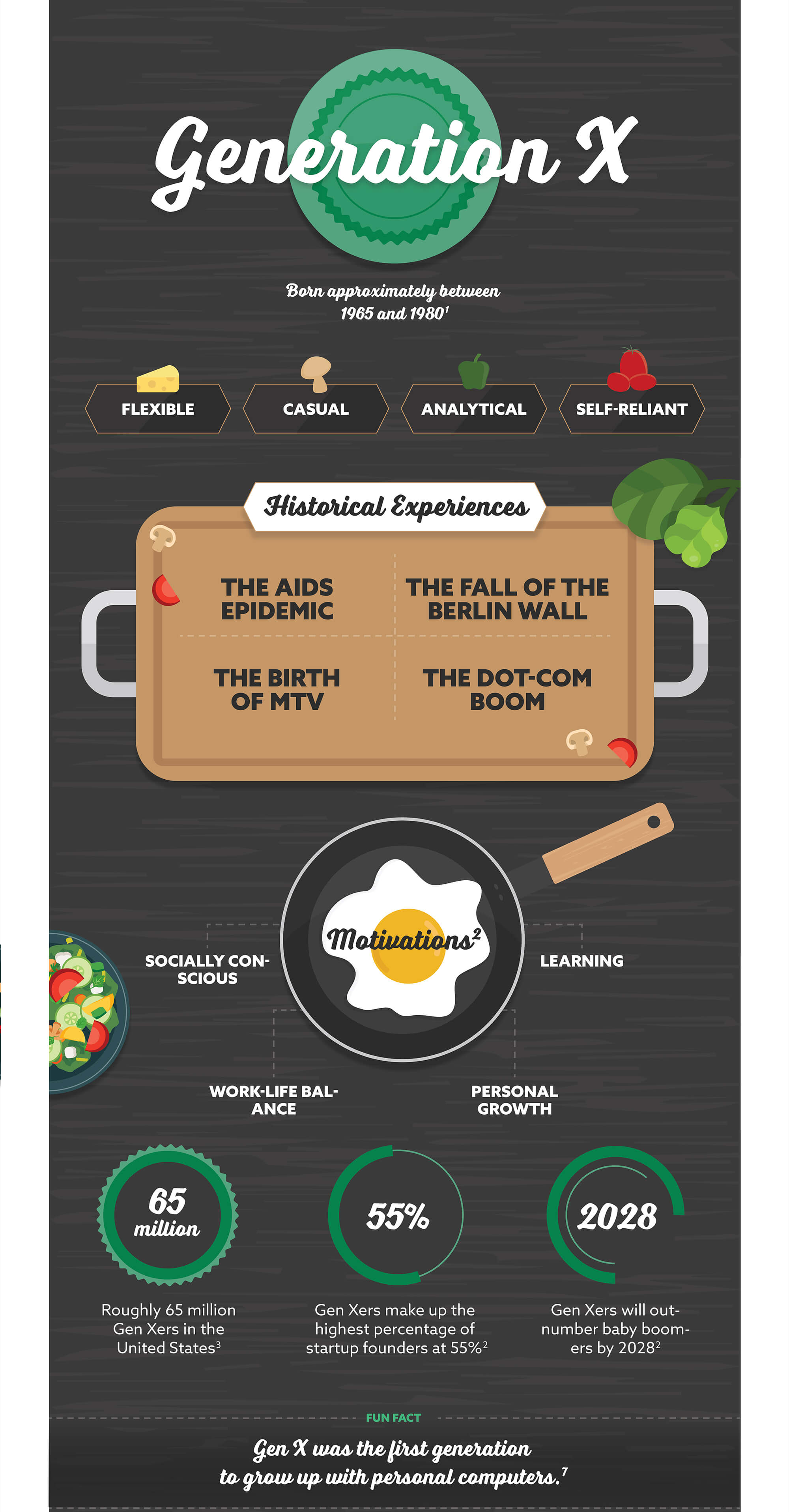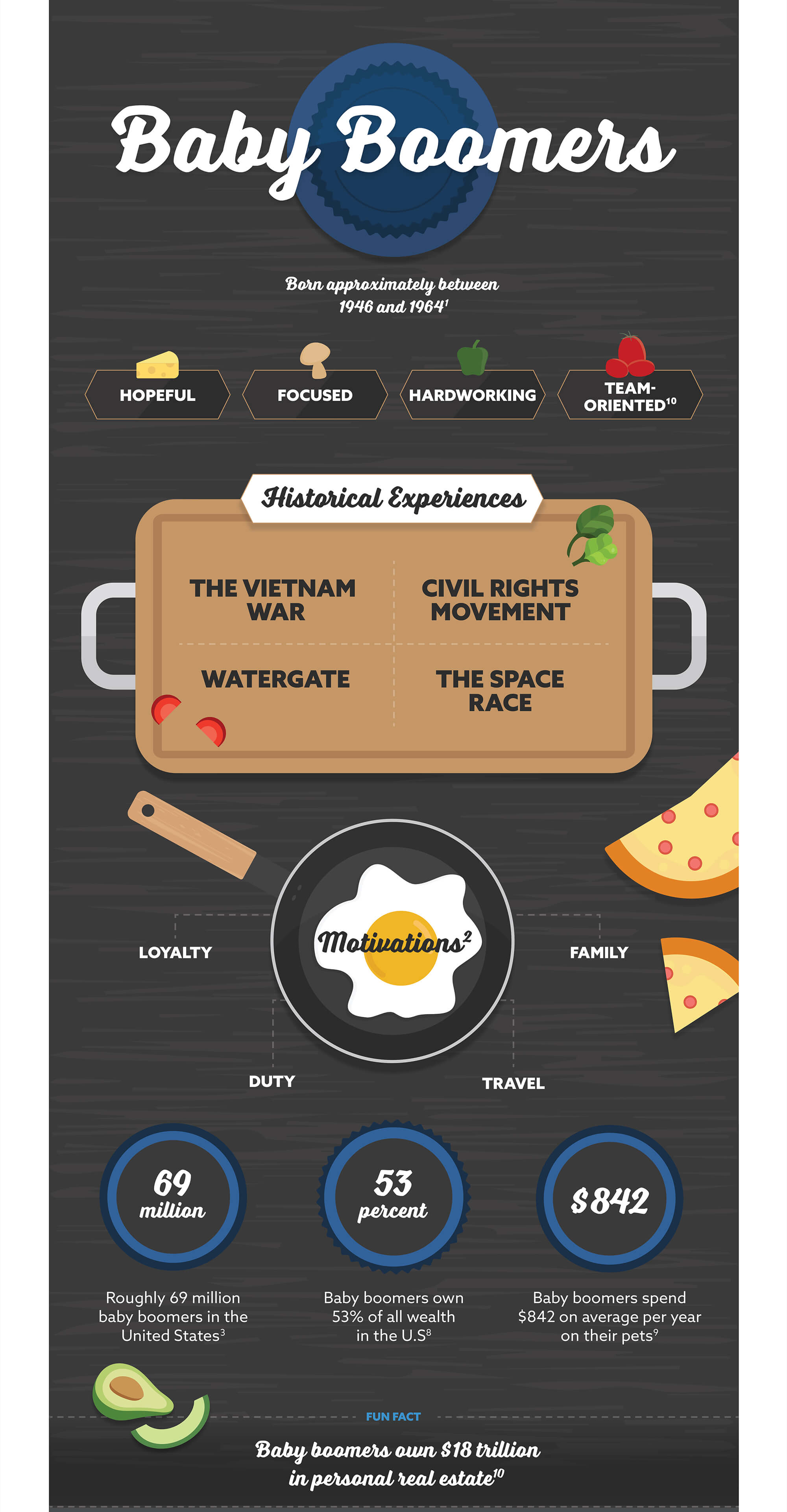 Related Content
This calculator compares the net gain of a taxable investment versus a tax-favored one.
Retirement income may come from a variety of sources. Here's an overview of the six main sources.
This calculator estimates how much life insurance you would need to meet your family's needs if you were to die prematurely.