Buying a Vacation Home? 5 Questions to Consider First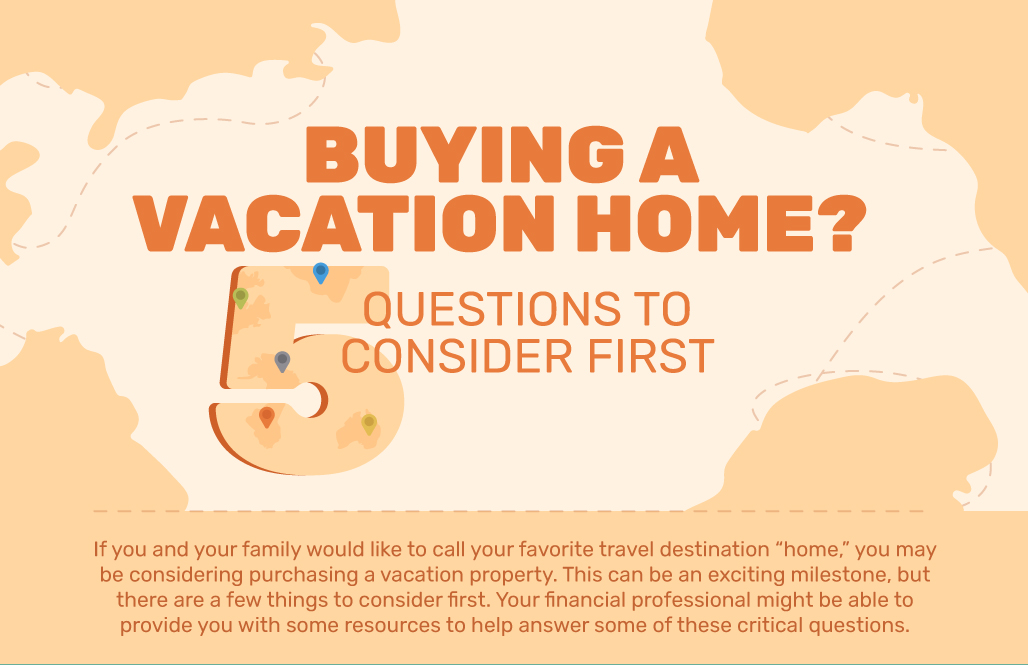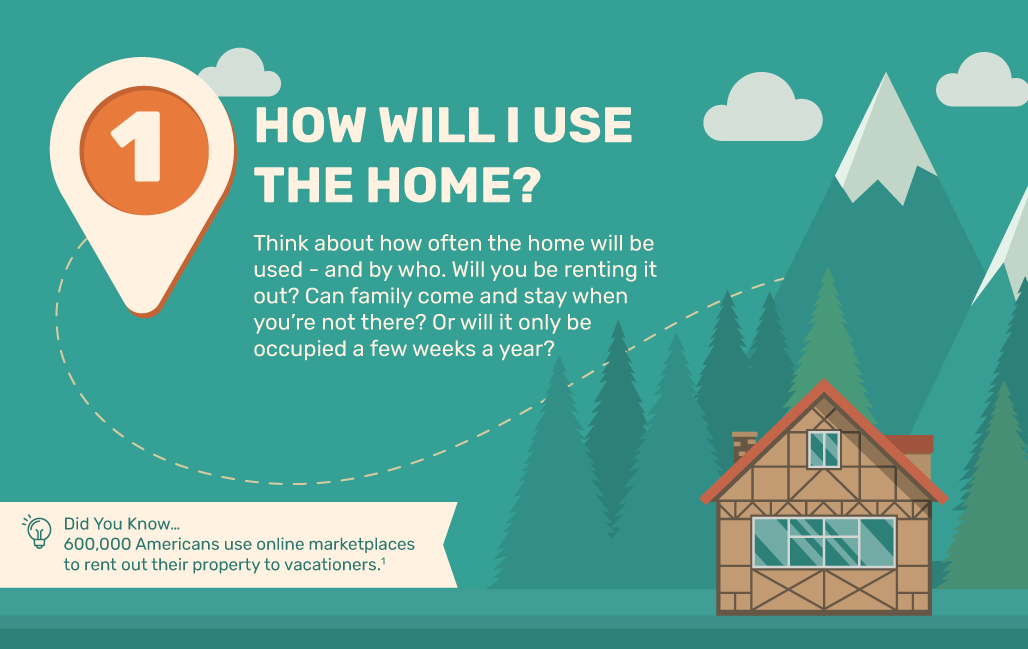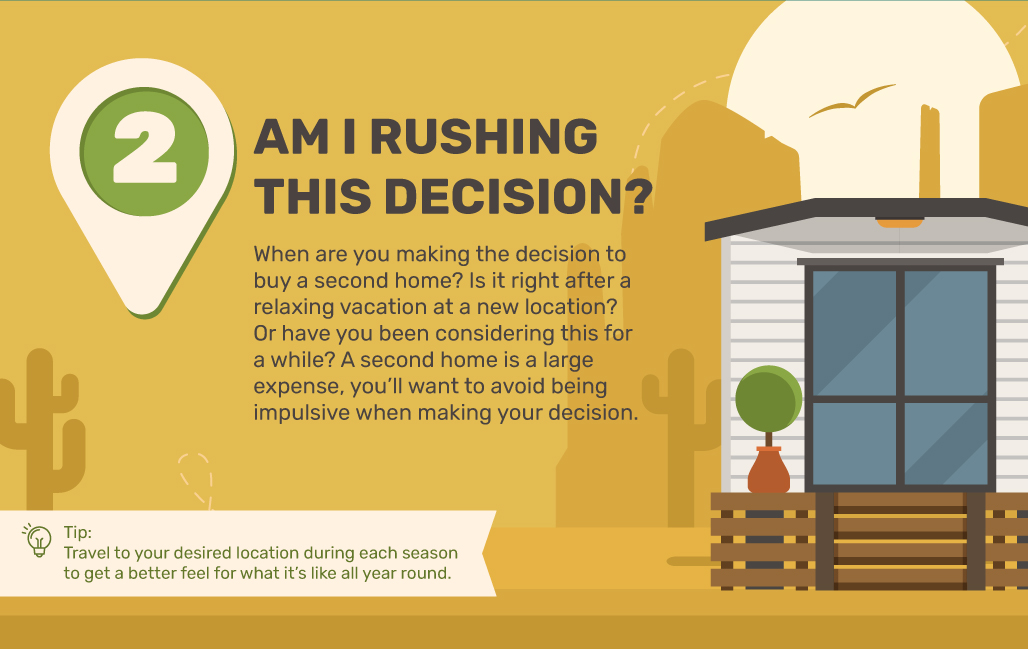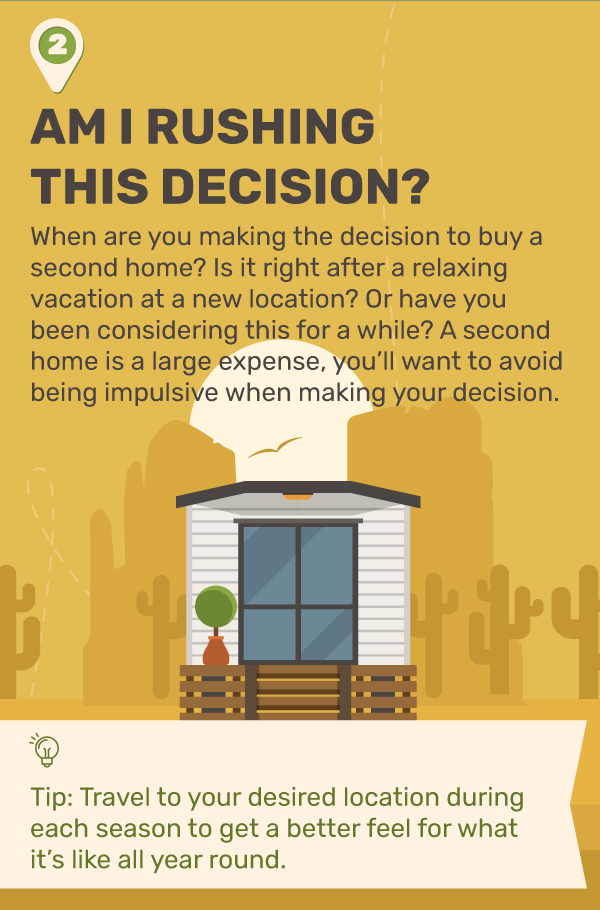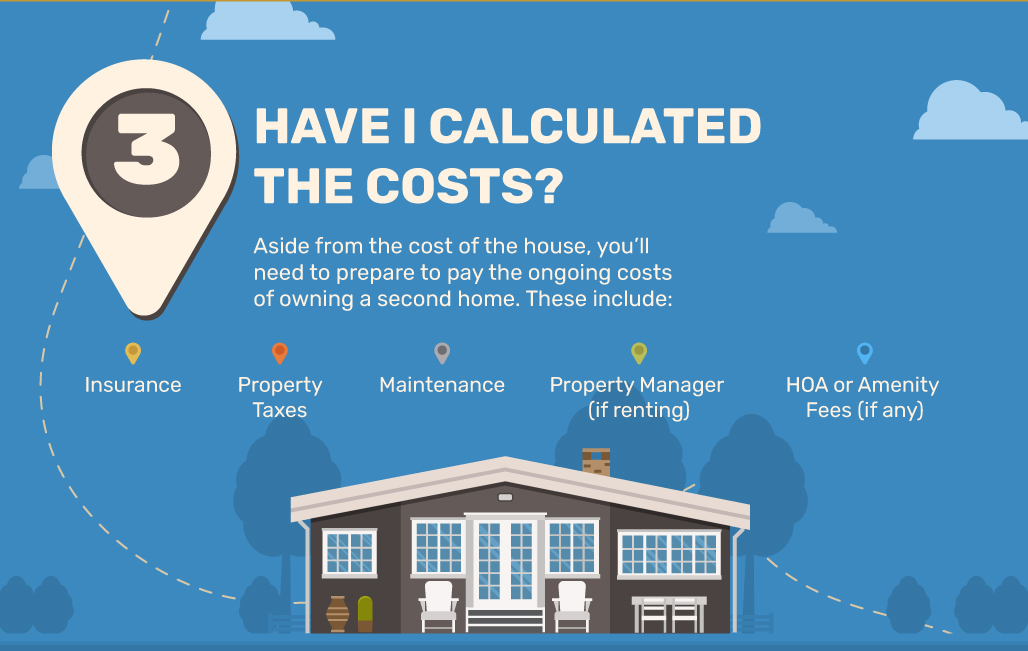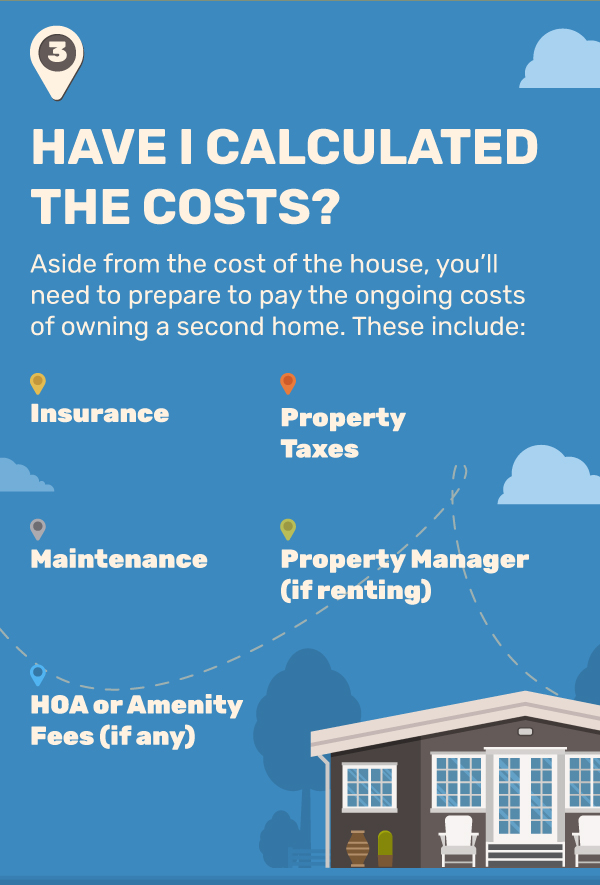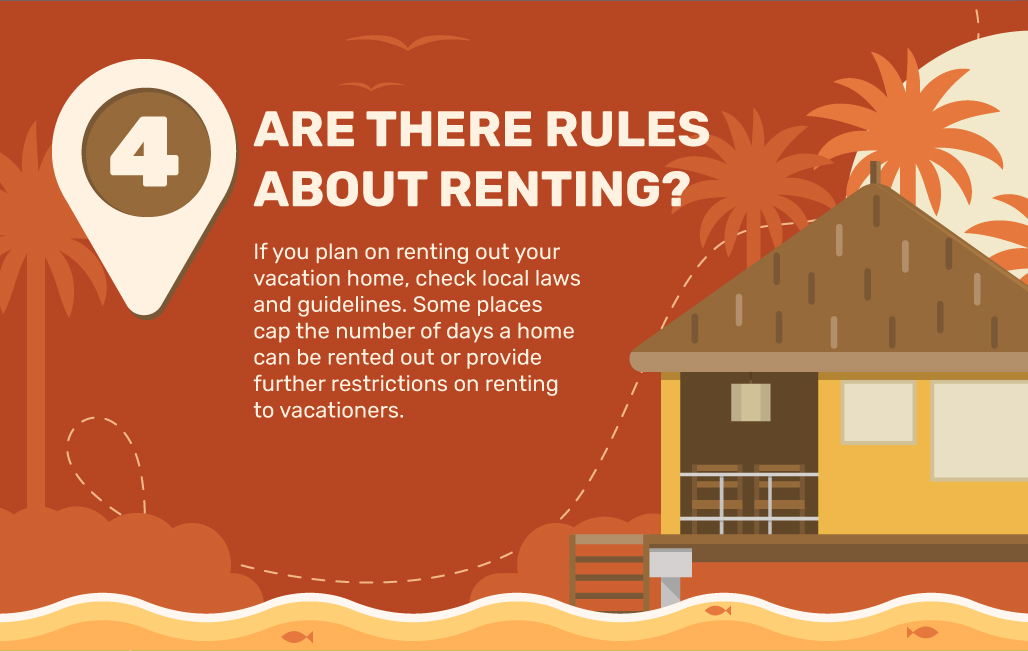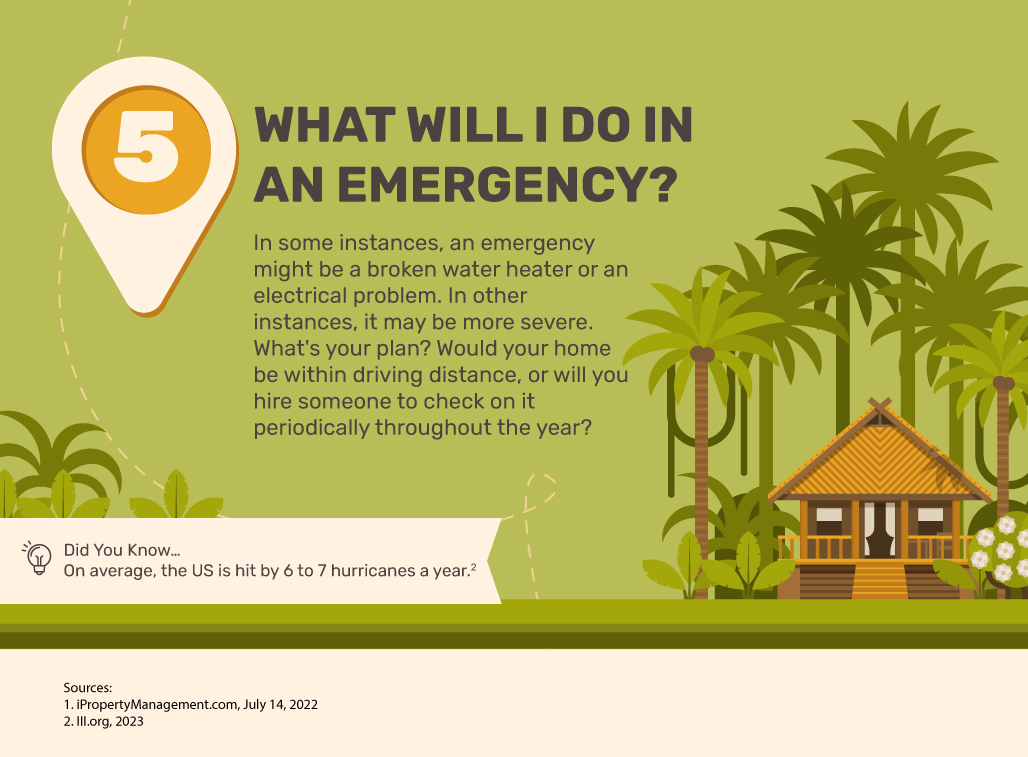 Related Content
Estimate how many months it may take to recover the out-of-pocket costs when buying a more efficient vehicle.
Every so often, you'll hear about Social Security benefits running out. But is there truth to the fears, or is it all hype?
A number of questions and concerns need to be addressed to help you better prepare for retirement living.