The Three Keys to a Great Password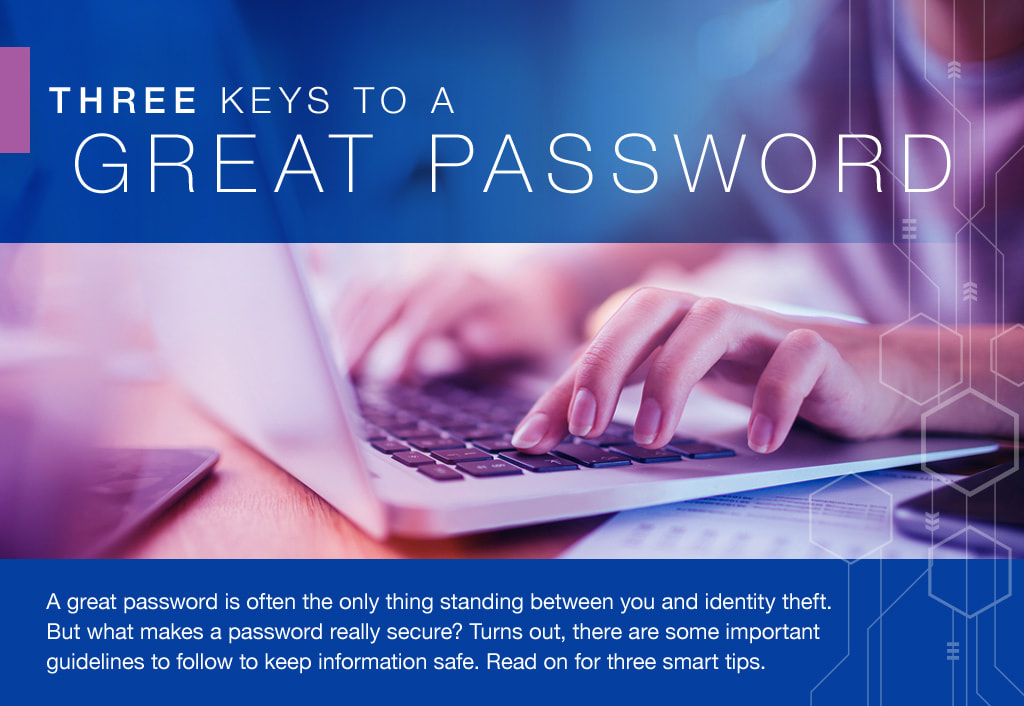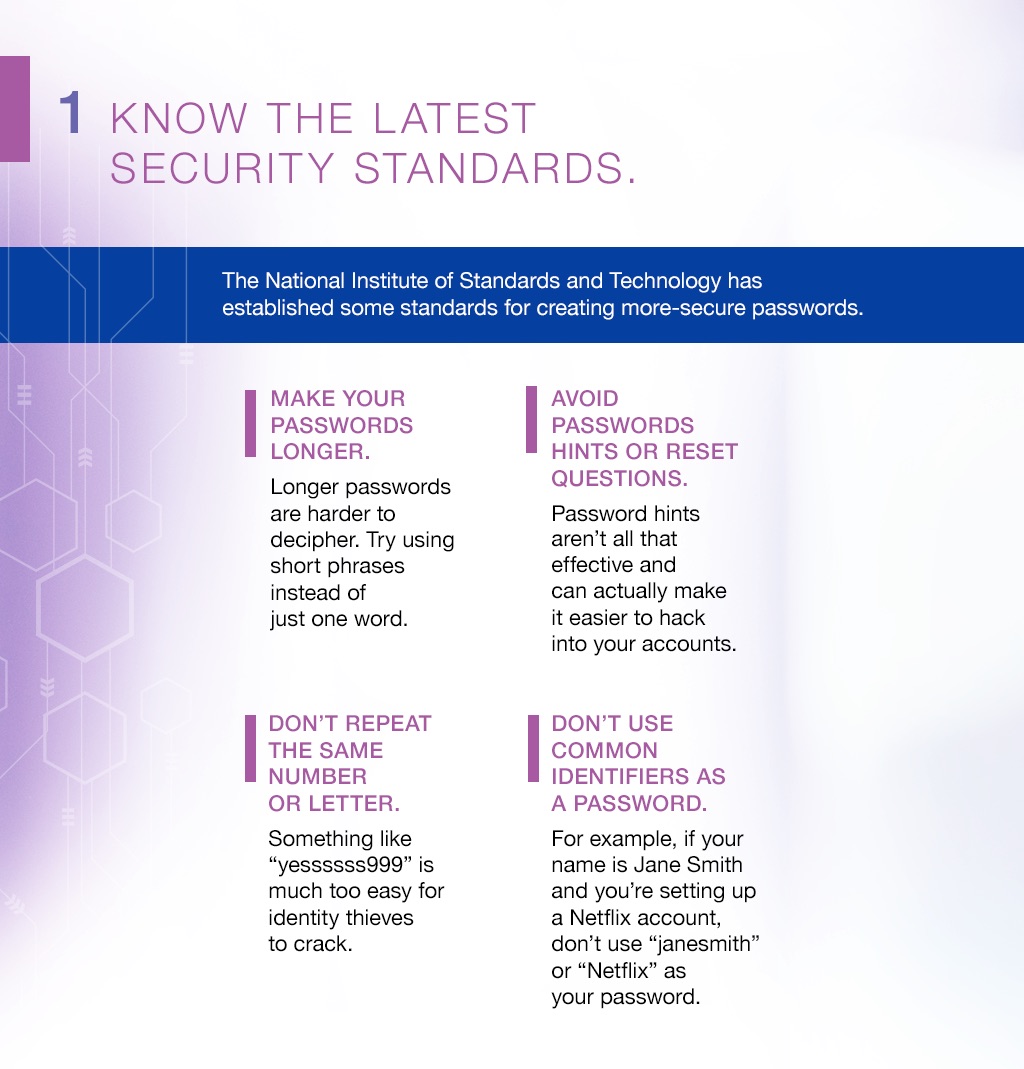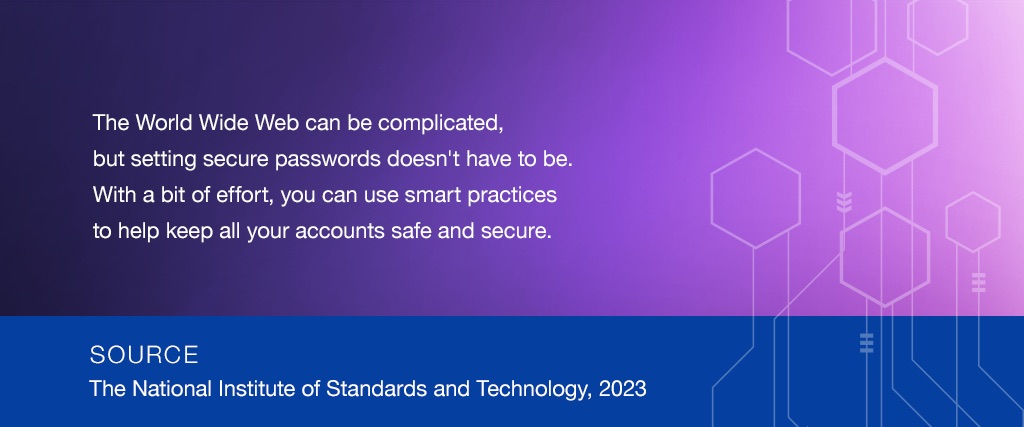 Related Content
Here are 4 great, and sometimes unexpected, places to raise a family.
Retiring early sounds like a dream come true, but it's important to take a look at the cold, hard facts.
Some people wonder if Social Security will remain financially sound enough to pay the benefits they are owed.