Bull & Bear Markets: A Timeline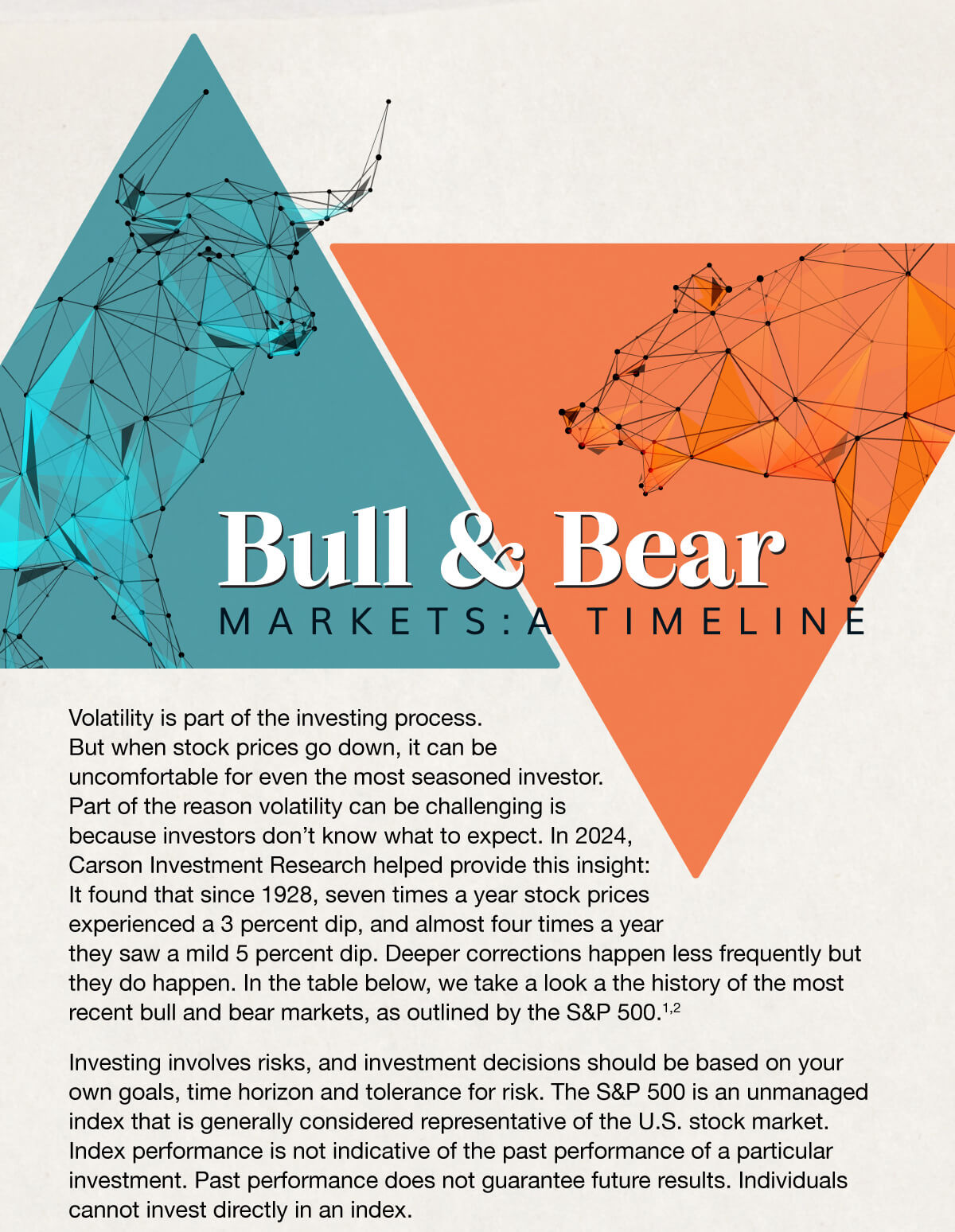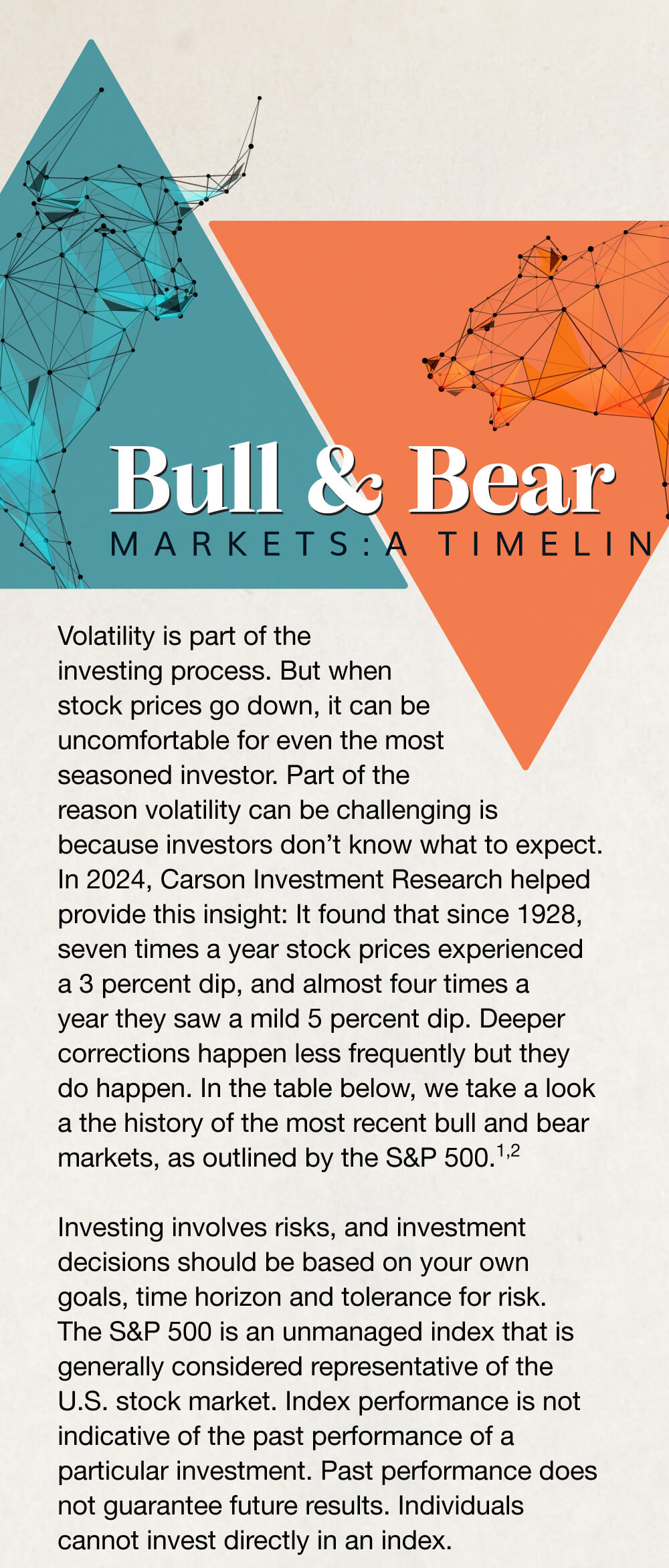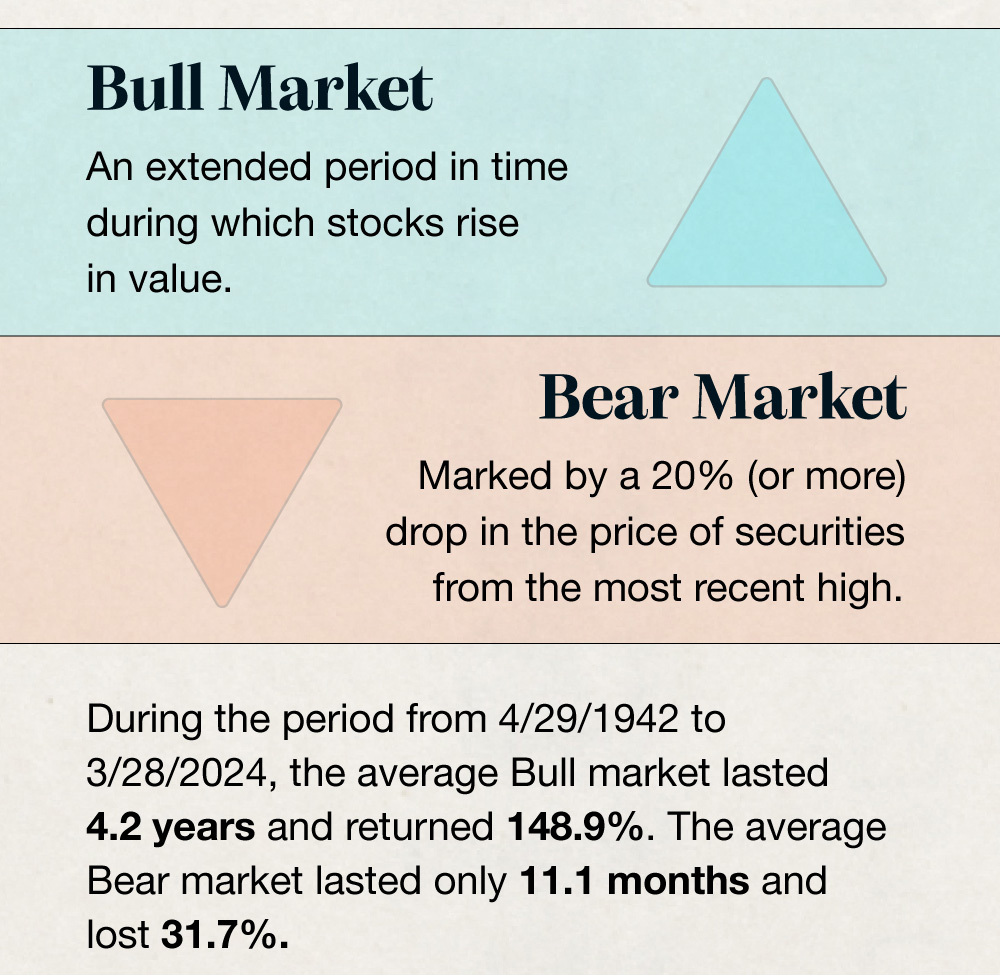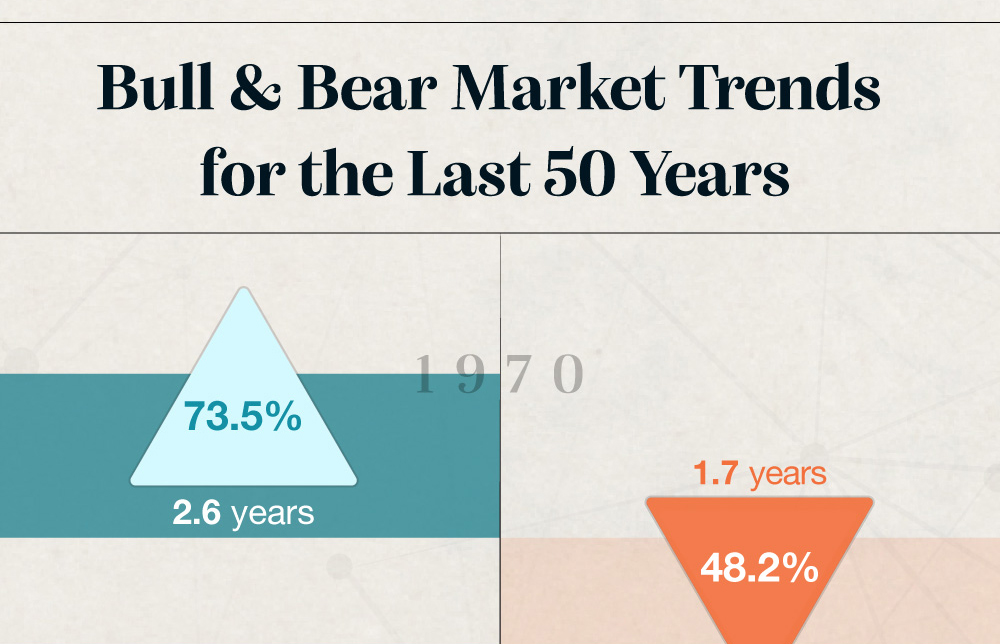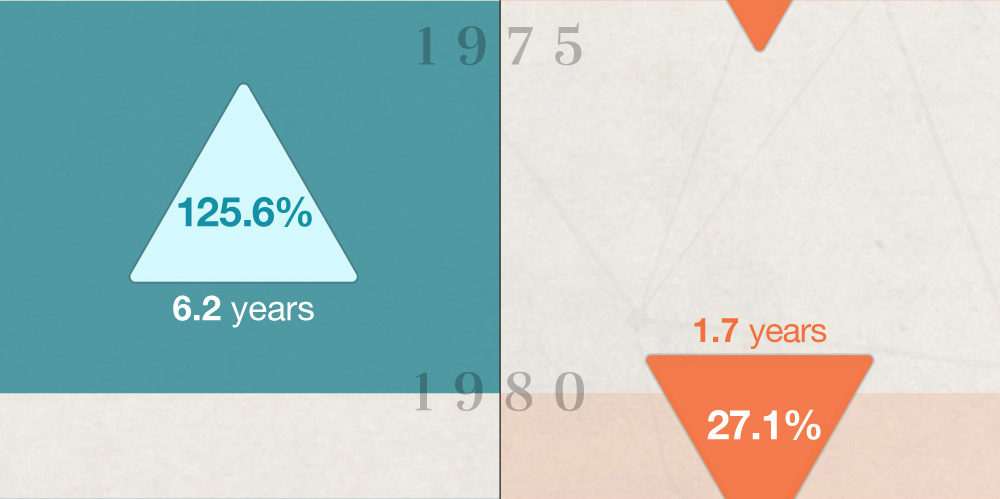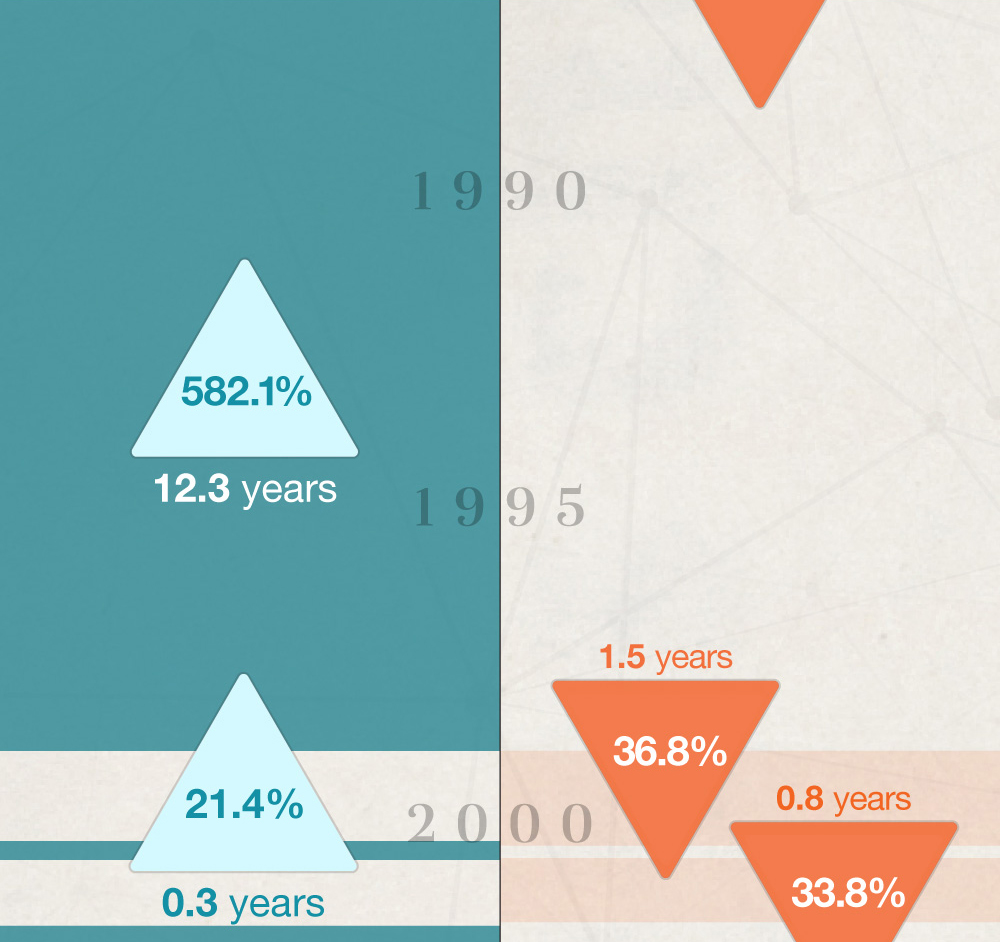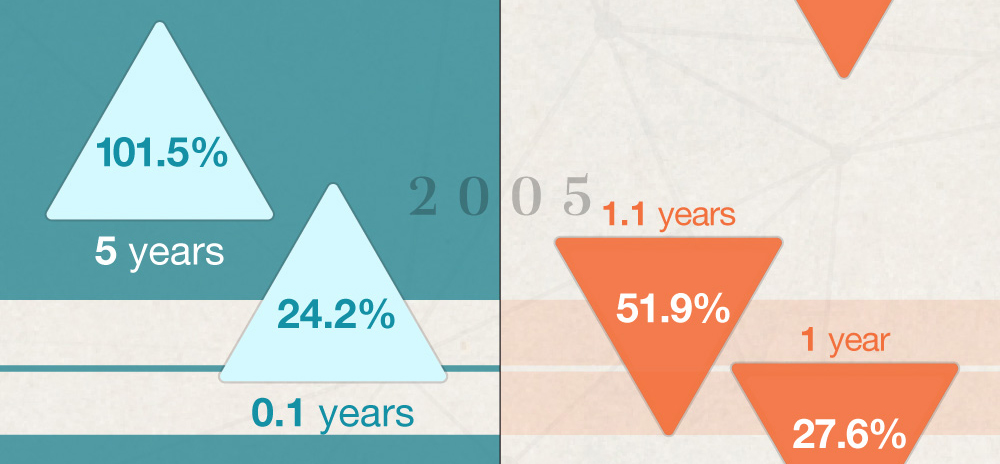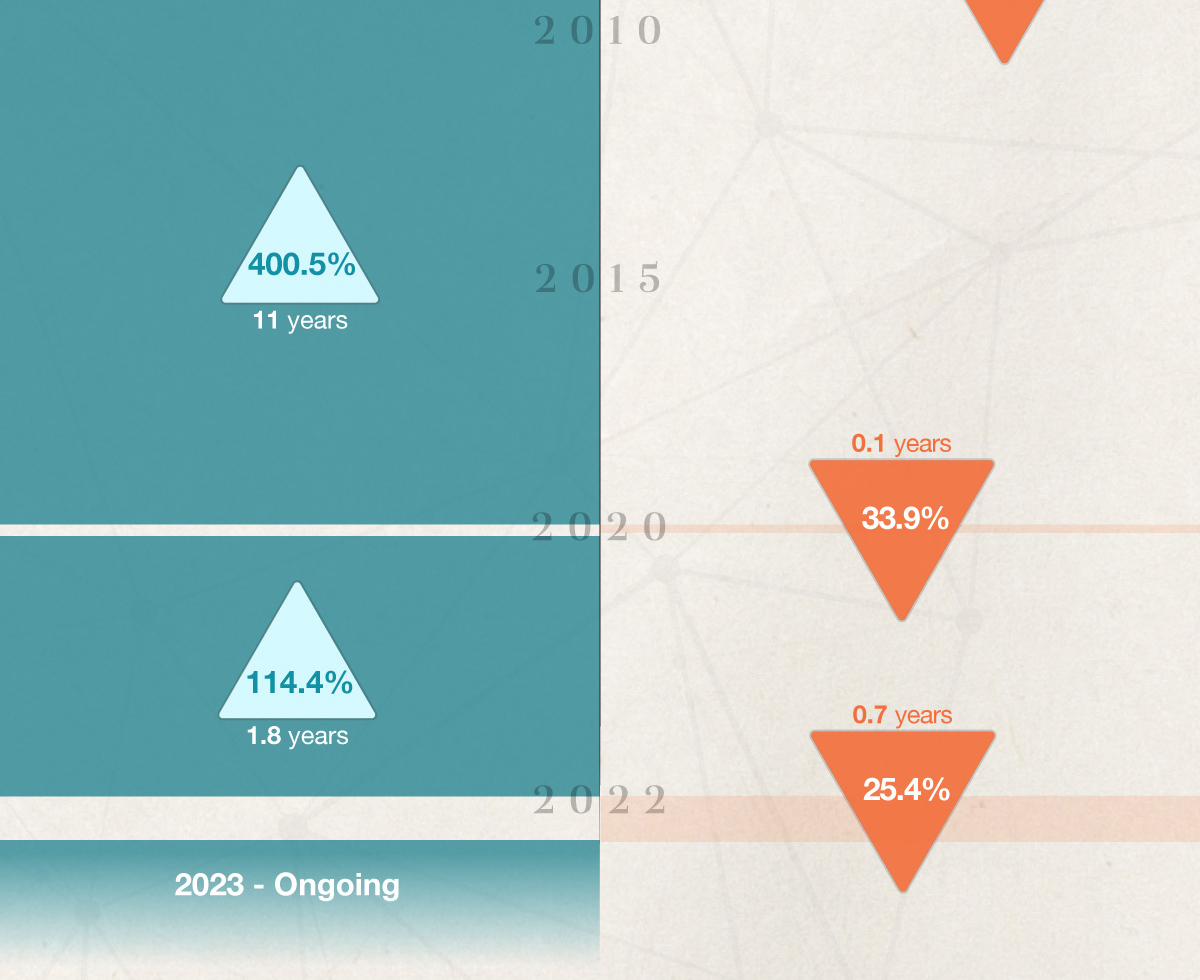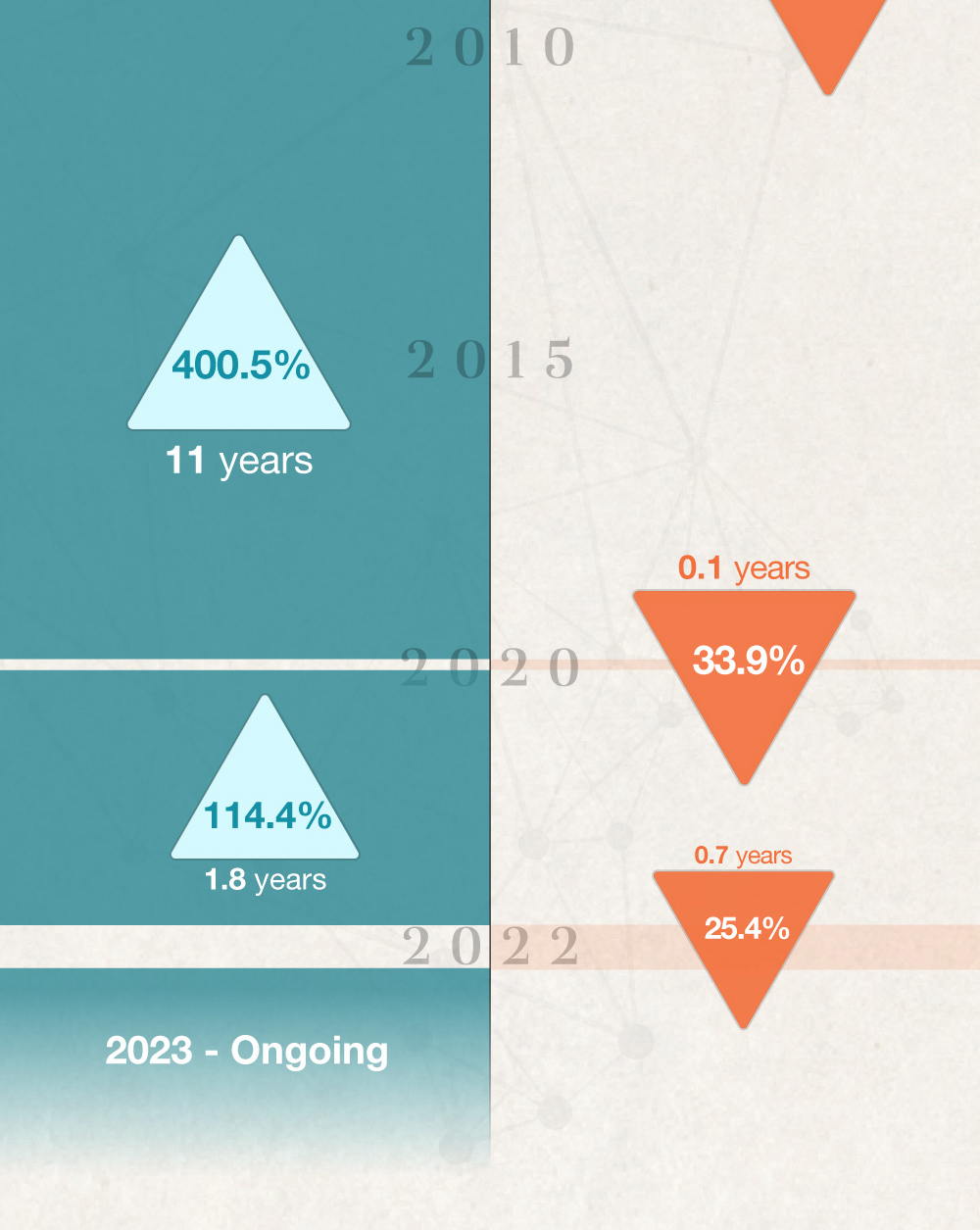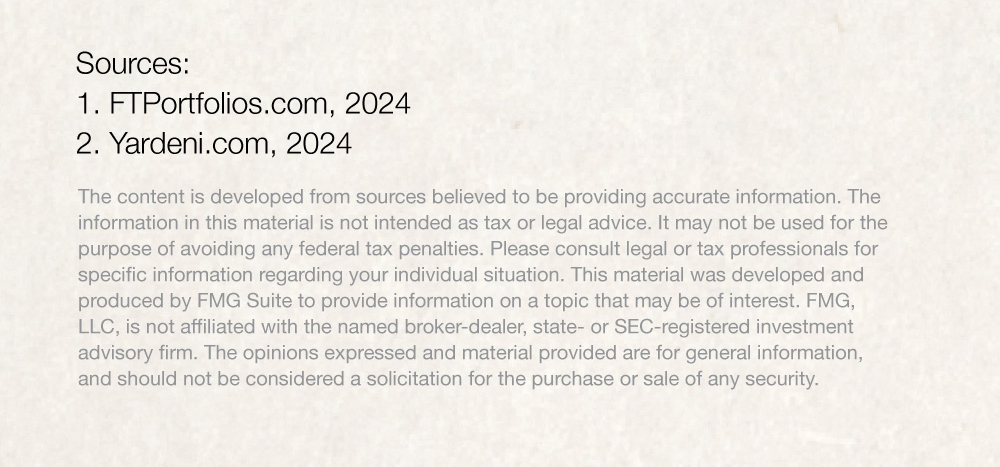 Related Content
Monthly Social Security payments differ substantially depending on when you start receiving benefits.
Drinking may be a "rite of passage" for teens, but when it occurs in your home you may be held responsible for their actions.
Is it possible to avoid loss? Not entirely, but you can attempt to manage risk.